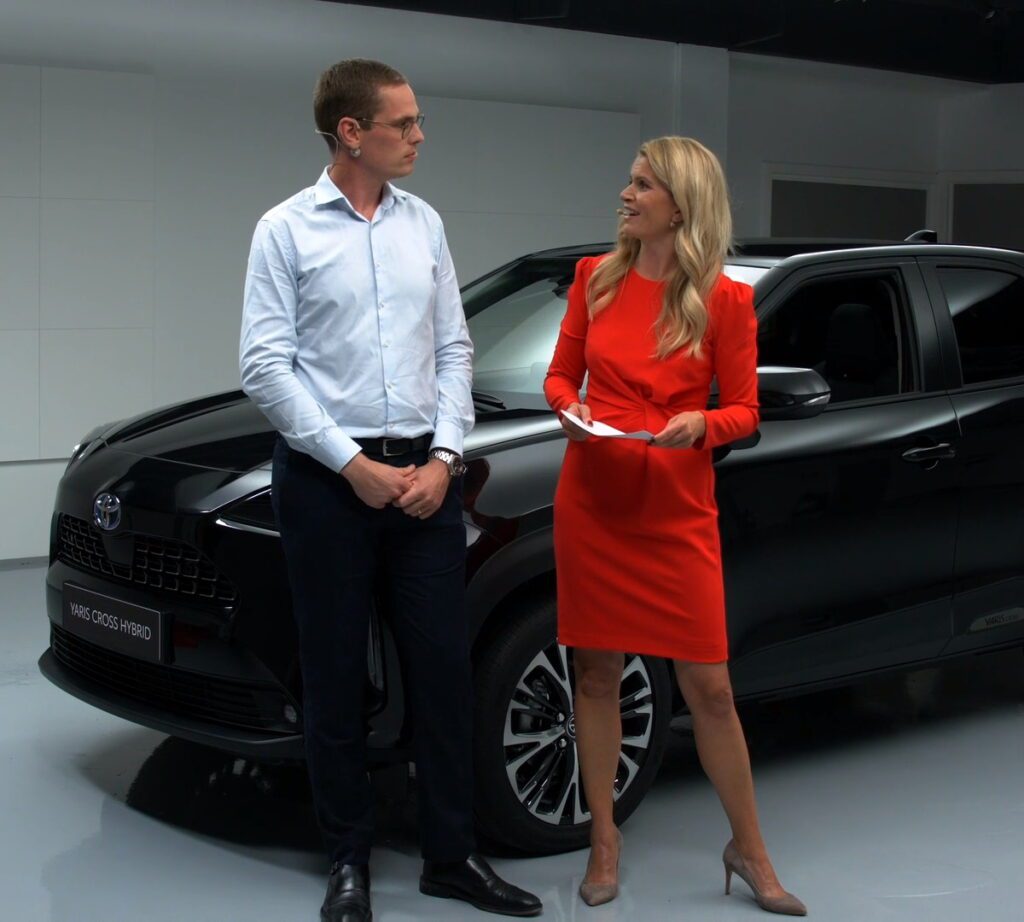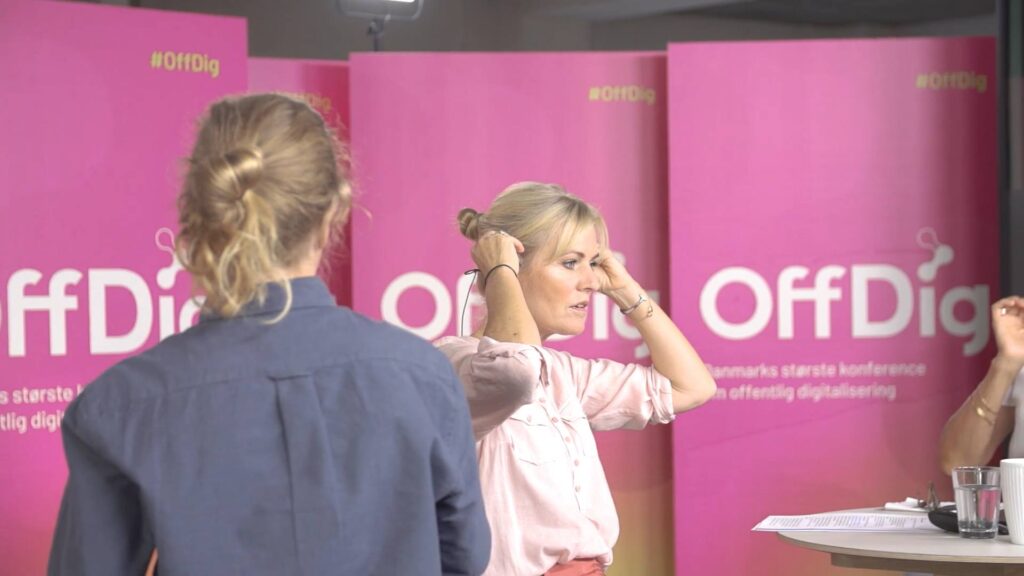 To work with us has to make sense
Make Sense is a creative film- and liveproduction company with more than a decades experience in video-, commercial- and tv-production.
Our professionel foundation is in journalism and creative storytelling. We are processionals through the whole process – From first idea to finished production.
We were founded in 2011 and have produced more than 3.000 vídeos, conferences and pieces of visual content for our clients and partners.
"a tad better than our expectations."
Alex Backer, Manager - Toyata Danmark
We always have high expectations for running live events, but Make Sense's professionalism and drive just make it all a tad better than our expectations.
"a professional and creative partner"
Søren Hyltoft, Press & PR manager, Jaguar Land Rover Scandinavia
I have worked with Make Sense in various contexts and have always experienced the company as a professional and creative partner in all parts of the process
"the journalistic approach to video"
Claus Fonnesbech, Senior Director, PR & Earned Media, Jabra
For me, the most important thing has been the journalistic approach to video, and in this regard Make Sense are among the best!
"quite simply a pleasure."
Cecilie Sølvsten, Internal Communication Specialist
At ALDI, we are pleased with the collaboration with MakeSense. Besides the fact that we got a really nice, dynamic launch video for our new employee app, the recording day with Tomas, Oliver and Mads was quite simply a pleasure.
"great looking product"
Henrik Messmer, HORESTA kommunikationsdirektør
Make Sense fully lived up to the expectations we had for the two films from Chef of the Year and Waiter of the Year. We had a smooth and professional collaboration with them, and they made a great looking product, which we are really happy about.
"quality, sparring and flexibility"
Allan Sonne Sørensen, Partner, Ehrenberg-Sørensen Kommunikation
Since 2012, words like quality, sparring and flexibility have characterized our collaboration with Make Sense which I would like to recommend to others.
Dive in to our projects
Cases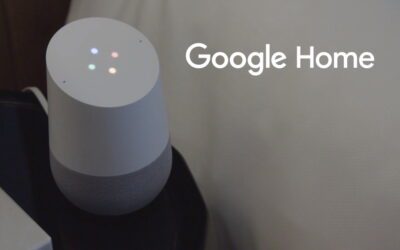 Assignment When Google launched the Danish language in the smart device in the autumn of 2018, Make Sense was chosen to produce the launch video. The video was produced in collaboration with our partner, Communications and PR Bureau Geelmuyden-Kiese. Solution We...
read more