Do you wanna be part of the A-team?
We take pride in being the business partner of choice when it comes to live and video content.
That's why we have high demands to you as a person and employee. But you can also expect to be part of a workplace where we pull together and help each other. We are skilled alone, but stronger together.
Before you contact us, please reflect over these following questions:
F

How will you contribute to make Make Sense even better?



What can we teach you and what can we learn from you?



How should we expect you to be part of the workplace?



What have you worked with before, which can be of good use at Make Sense?
Send os din ansøgning
At Make Sense we value the right and optimistic attitude more than 5 years of relevant experience and a catalogue of nice productions.
We are hiring people – not CV's – and we will help you with the experience and competences.
Send ud your application today and we will get back to you asap.
Dive into some of our projects.
Cases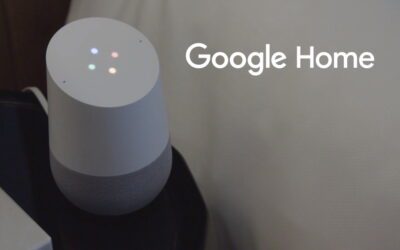 Assignment When Google launched the Danish language in the smart device in the autumn of 2018, Make Sense was chosen to produce the launch video. The video was produced in collaboration with our partner, Communications and PR Bureau Geelmuyden-Kiese. Solution We...
read more