What's happening at the introduction meeting before the video production starts?
At Make Sense we always start our productions up with a nice cup of coffee or tea. We prioritize you are feeling safe when we start up the collaboration.
The right match is important, and we create it together. This applies to clothing, work, and partners, but especially also in the choice of video partner – at least if you ask Murad.

That's why we prioritize to meet up with you before you say yes to a film production or a video assignment with us.
We do this for one simple reason. To see if there is a match before we go into a collaboration – which a video production often is or will become.

Meaningful stories are very important at Make Sense and therefore we have a big interest in listening to what makes sense to you and your company.
We will gladly come to you – also virtual!
The first meeting can be at your office or at our office in either Odense or Copenhagen. You will often meet up with one or more of our experienced producers or project leaders.
We will talk about your company's needs, and which work and development you have in the company. This is to make sure we solve the assignment as best as possible.
The right video production for you
At the end of the conversation, we come up with an estimate of the full production in relation to the needs and budget that your company has. Many companies offer video production, but we do not compete on the lowest price – we compete on the best product.
When we split up, we at Make Sense will spend some time preparing an offer. Then it's up to you whether it suits your wishes and budget. If the assignment has already been accepted at the meeting, then you will receive a manuscript instead with an overall description of the story or stories that we will make.
Read more about: Scripts and storyboard for videos ▶️
See the rest of the process
5 simple
steps
Dive into some of our projects
Cases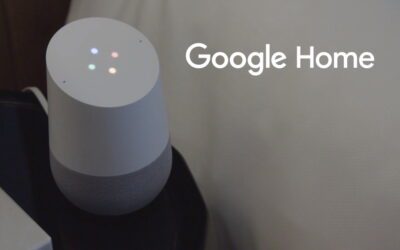 Assignment When Google launched the Danish language in the smart device in the autumn of 2018, Make Sense was chosen to produce the launch video. The video was produced in collaboration with our partner, Communications and PR Bureau Geelmuyden-Kiese. Solution We...
read more